Mocha Sugar Cookies and Lavender Lemon Sugar Cookies are both thick, crunchy treats coated in shimmering large crystal decorating sugar. One cookie dough makes two delicious flavors.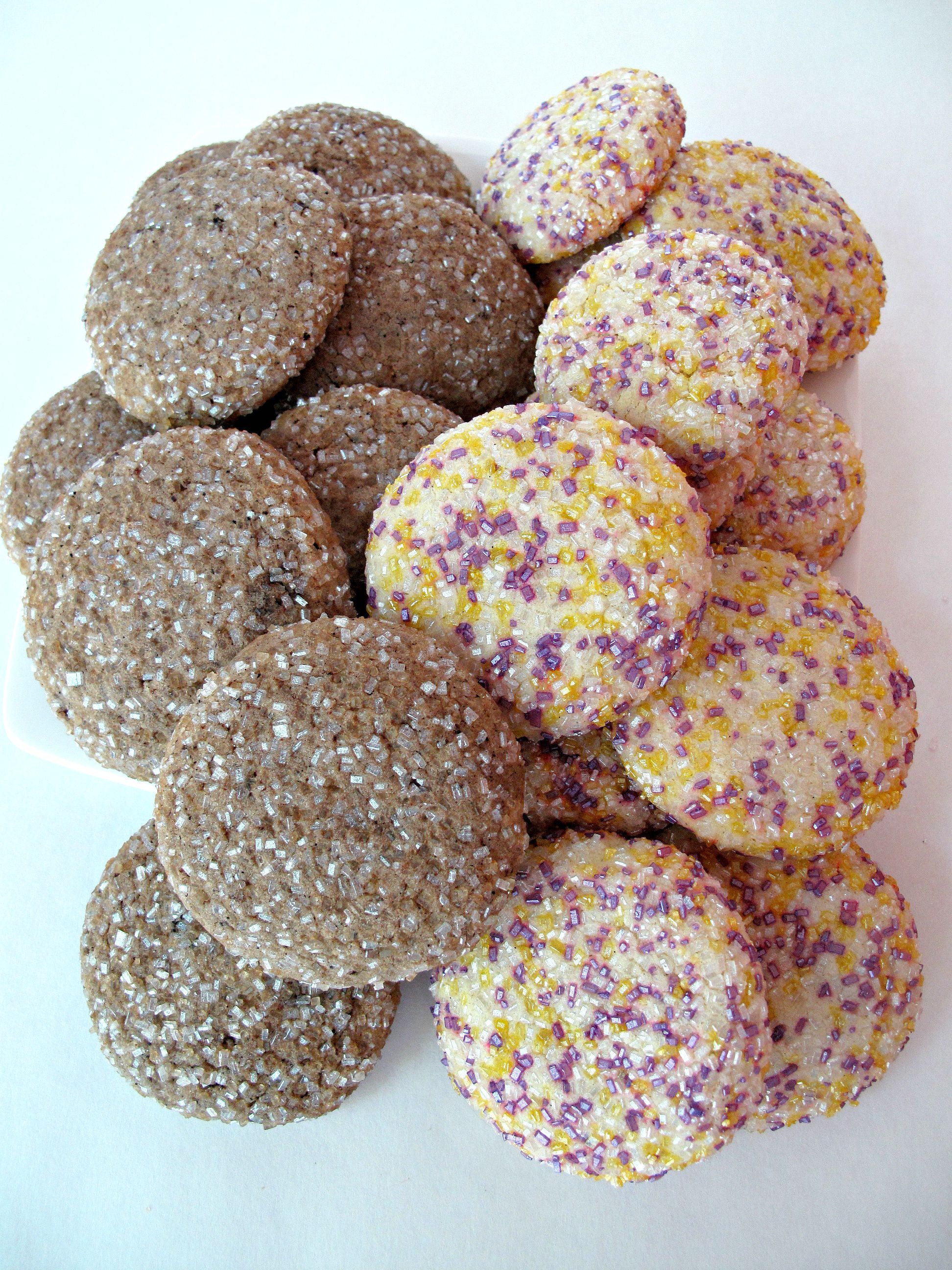 Why you'll love this recipe
These are Moving Day cookies. Sugar cookies are crunchy, sweet comfort food; just the thing to help make Moving Day doable.
To get Moving Day rolling, munching on Mocha Sugar Cookies provides both sugar cookie comfort and a caffeinated boost from ground coffee and dark chocolate. Lift those boxes. Conquer those stairs.
And when the stress of the day is finally over, Lavender Lemon Sugar Cookies pair perfectly with a cup of tea for a blissful, calming moment. Of course, both flavors are delicious any time of day. I am just offering serving suggestions based on recent personal experience.
In the balancing act that is blogging plus life, the month of August was so busy with life stuff that I had no time for The Monday Box. At the beginning of the month I drove to Chicago to help my son find his first post-graduation apartment.
Then I flew to South Carolina to spend a few days with my mother. Then I drove back to Chicago to help with the move. My Sheltie may have disowned me, despite the loving care he received from my daughter and husband while I was away.

Chicago is a really big city. That may be obvious, but somehow searching for a place to live among all of the other millions of people, makes the city seem even larger.
There is a learning curve involved in figuring out what parts of the city you are interested in and what your budget will buy. There are realities to deal with, like everything is expensive and building managers don't call back.
There is apartment rental language to learn. If an apartment is advertised as "vintage", it may not have been updated since the Chicago Fire (1871). If an apartment is described as "cozy", you can probably touch all four walls without moving and may be able to cook dinner while sitting on your bed.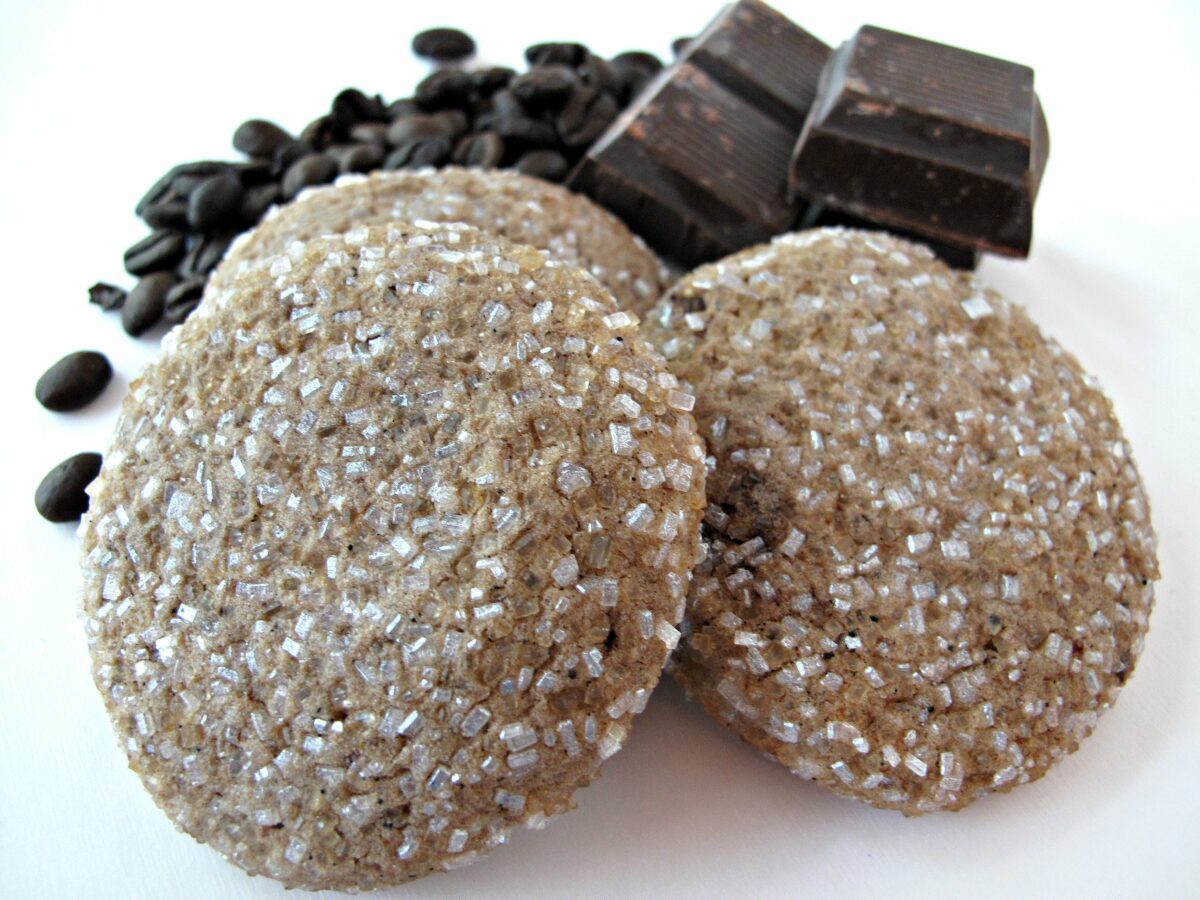 I am not sure what we would have done without the little bit of magic that occurred. Right before I left St. Louis, a friend called and said she knew of a good real estate agency in Chicago if I was interested. I jotted down the name, just in case.
After numerous hours muddling our way through Craigs List and Zillow listings, I knew we needed help and looked up the real estate agency's website. That is when the magic happened.
I read the online bios of the agency principals and was delighted to realize that  Josh Weinberg of Weinberg Choi Realty was once (25 years ago) a third grade student of mine in St. Louis! I had also taught his sister.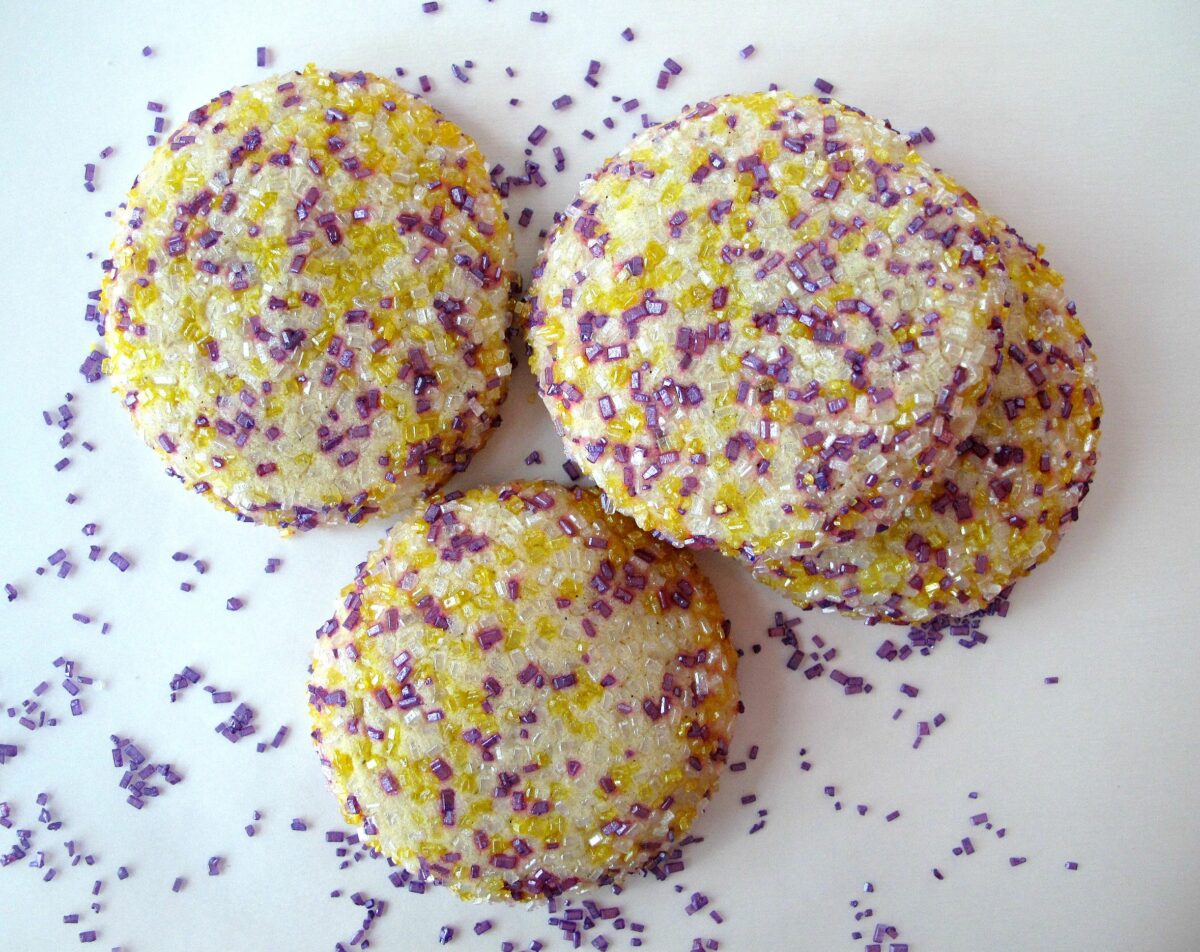 When I called Josh, he was amazed (to say the least) that of all the realty agencies in Chicago, I had somehow found his. Though we were on a tight time schedule and gave them no advance notice, Josh was able to immediately refer us to one of his team members, Arianna, who immediately got to work finding apartments that fit our parameters.
Two days later, we were signing a lease. Thank you, Weinberg Choi Realty! If you are moving to or within Chicago, I highly recommend you give them a call.

After my trip to South Carolina, I returned to Chicago to help navigate the maze of big city moving. Basically, our problem was timing and red tape.
High rise buildings specialize in red tape. My son had to be out of his old apartment by 9 am on August 31, but despite his new lease starting on August 31, he couldn't get an official "move in date" into his new building until September 2, and the landlady couldn't arrange for carpet cleaning until September 3.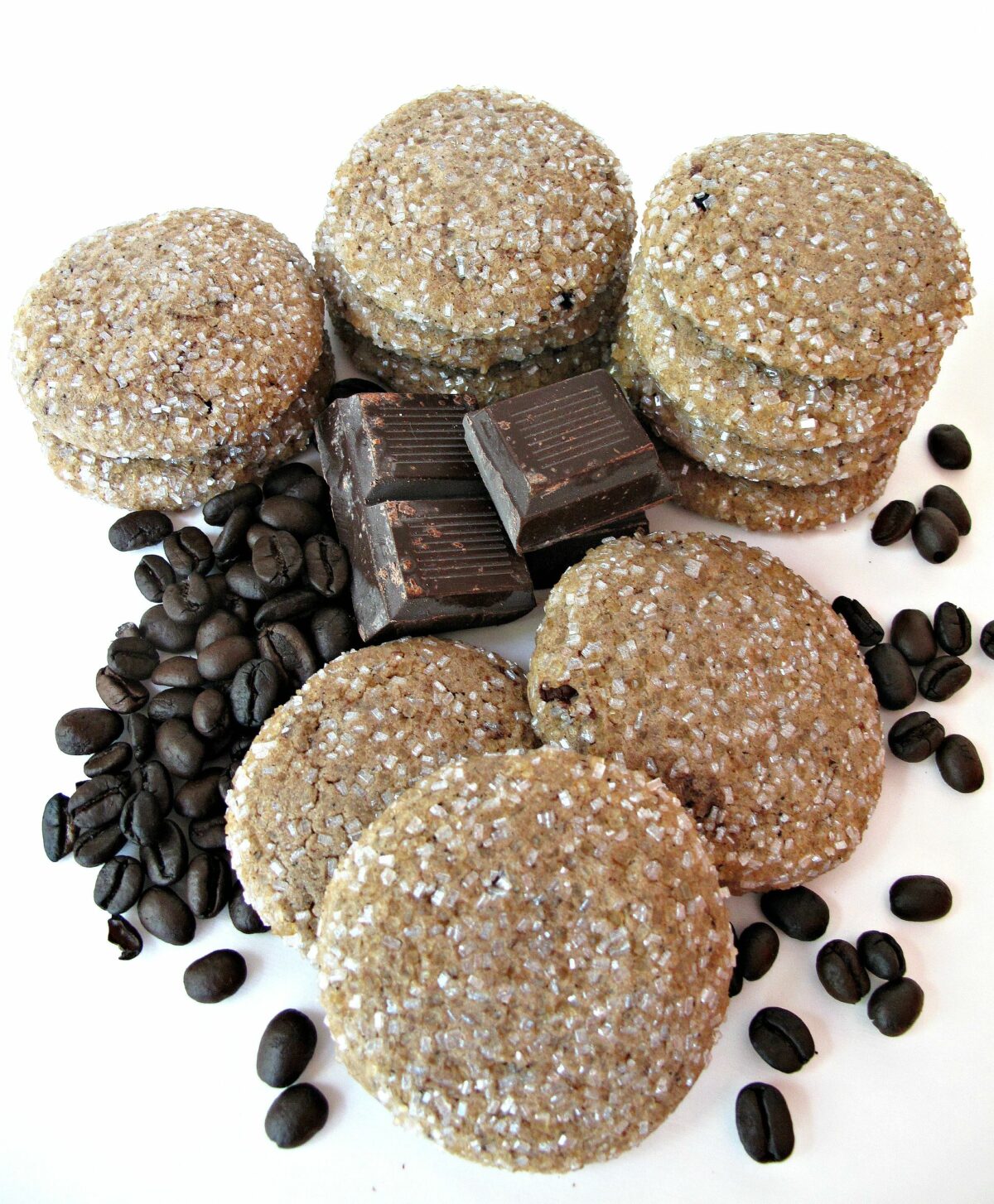 Luckily, my son didn't own much furniture, but his "stuff" wouldn't all fit into my SUV. We could have rented a U-Haul, but we had nowhere to safely park a truck while waiting for Moving Day.
Creative juggling ensued involving clandestine trips to the new apartment carrying a "few" boxes and the short term rental of a minivan.
We eventually moved all of his belongings, storing them tetris-style into the bathroom and kitchen of his studio apartment so that the carpeted main room could be cleaned. While the carpet dried, we made a marathon shopping trip to IKEA.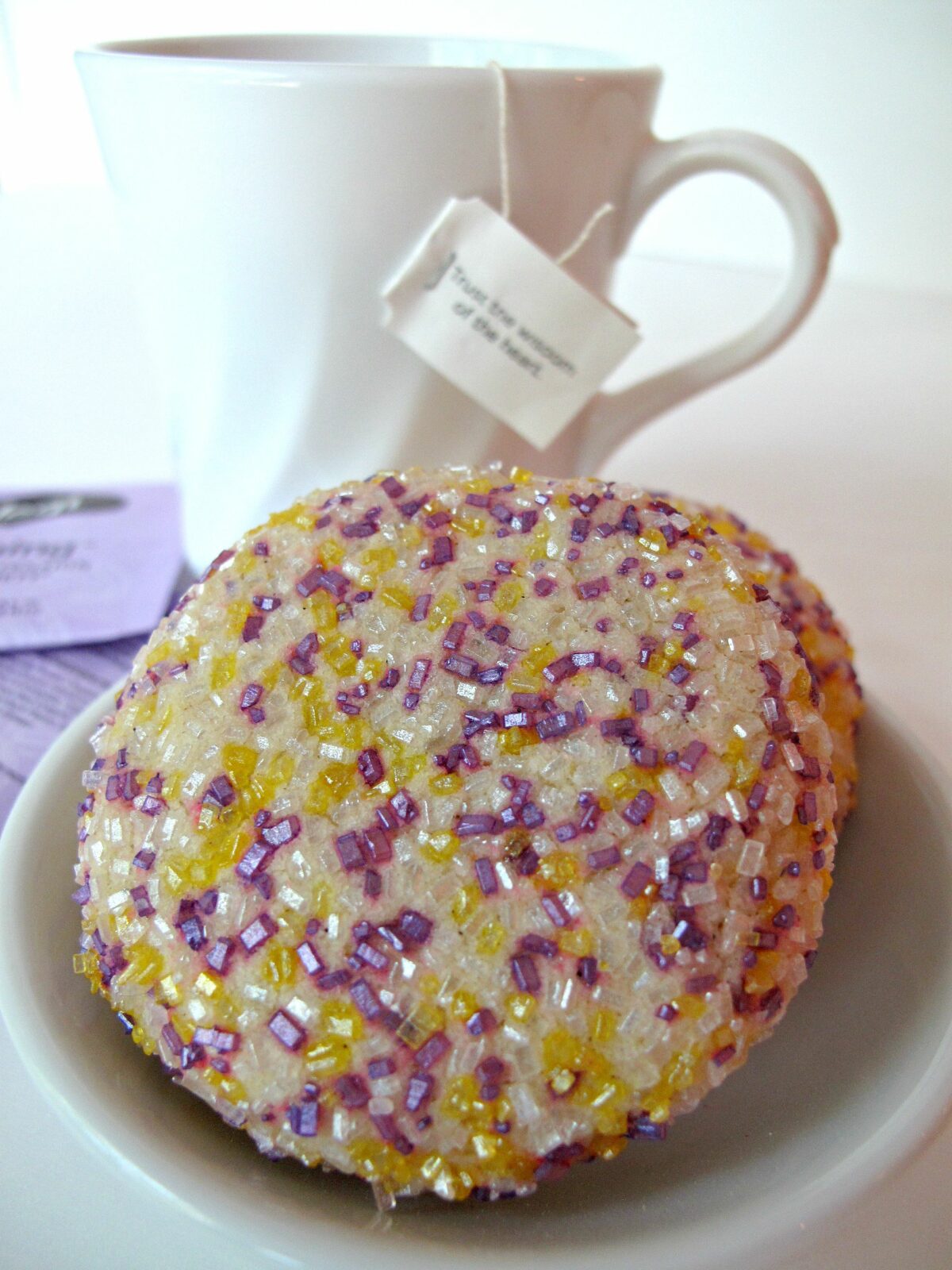 Until that Chicago visit, I had never been to an IKEA and couldn't truly understand what all of the hype is about. Now I get it.
Seven hours of shopping later, including the trying out of countless chairs, sofas, desks, tables, and dressers, we were exhausted, but had furnished my son's apartment well within budget.
Eleven boxes of furniture pieces were delivered the next day. I returned to St. Louis. My son spent the next several days assembling furniture and proving he can follow directions.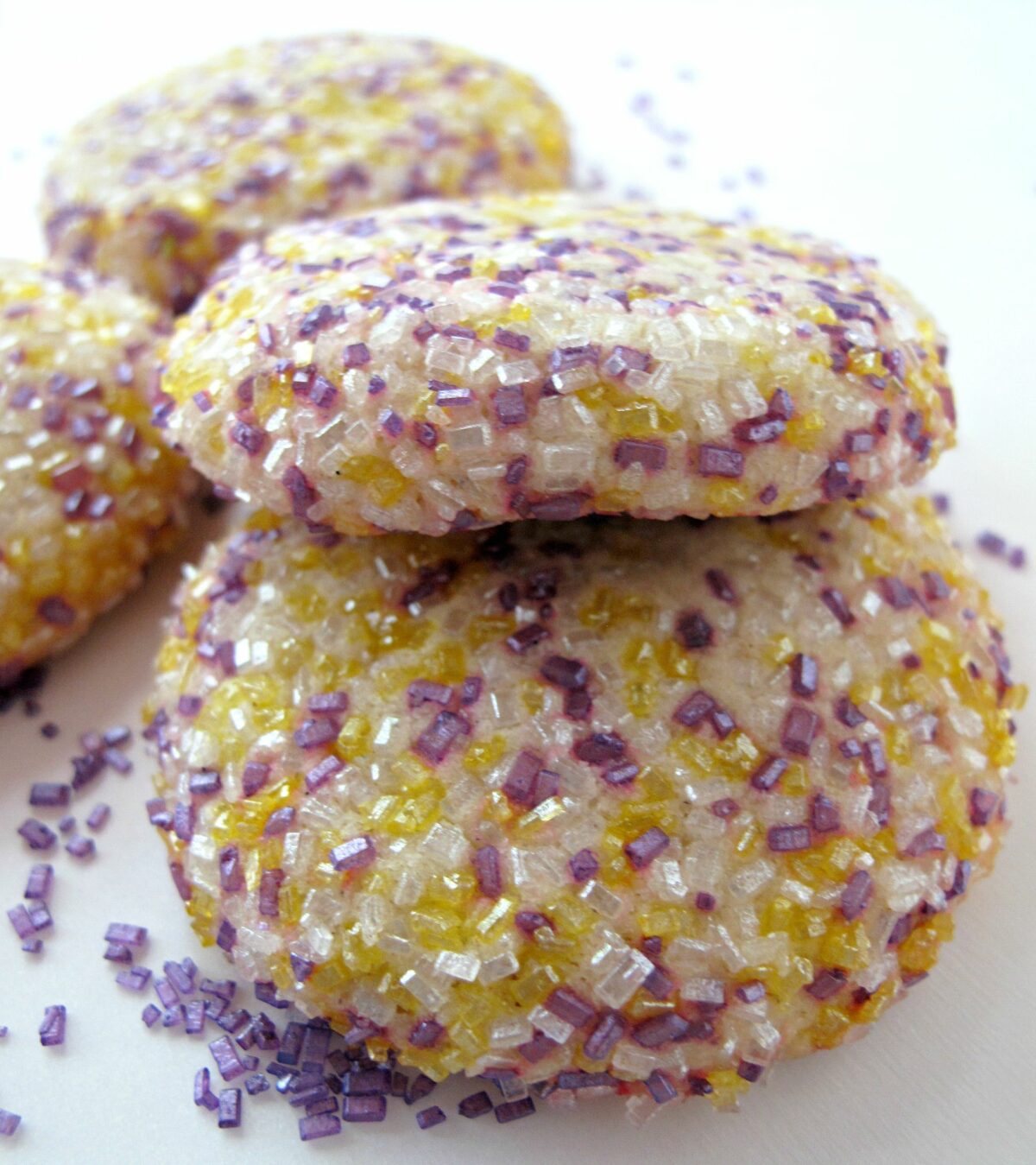 I believe that care packages and cookie jars should always be full of comfort food.
Whether you choose Mocha Sugar Cookies with invigorating coffee and chocolate flair or Lavender Lemon Sugar Cookies with calming floral notes, these sugar cookies pair well with the day-to-day challenges of life!
Related recipes
Sprinkle Sugar Cookies are big, crunchy bakery style cookies covered in rainbow sprinkles.
The 25 cookies in this roundup are all Cookies with Sugar and Sprinkles!
Chocolate Covered Graham Crackers are a gourmet treat that's so easy to make!
Polvorones, Mexican sugar cookies, are thick, crunchy and full of citrus flavor.
Ready to bake? Join the free membership group to get new recipes and a newsletter delivered to your inbox! You can also stay in touch on Facebook, Pinterest, and Instagram. I'd love to stay in touch!
Mocha Sugar Cookies and Lavender Lemon Sugar Cookies
One crunchy sugar cookie recipe with two delicious flavor options; mocha with invigorating coffee and chocolate or lavender lemon with calming floral notes.
Print
Rate
Adapted From:
"The Good Cookie" by Tish Boyle
Ingredients
2 ½

cups

all-purpose flour

¾

teaspoon

baking powder

¼

teaspoon

salt

1

cup

butter

room temperature

½

cup

granulated sugar

½

cup

confectioners' sugar***see Note***

1

large egg

room temperature

½

tablespoon

vanilla paste or extract

½

cup

of coarse decorating sugar for coating
For Mocha
2

tablespoons

ground coffee beans

¼

cup

finely chopped semi-sweet or dark chocolate
For Lavender Lemon
2

teaspoons

culinary lavender

1

lemon, zested
Instructions
Preheat oven to 375° F. Line a baking sheet with parchment paper.

In a medium bowl, whisk together flour, baking powder, salt, and FOR MOCHA SUGAR COOKIES add chopped chocolate and ground coffee.

FOR LAVENDER LEMON SUGAR COOKIES: In a coffee grinder or small food processor, pulse confectioners' sugar, lavender, and lemon zest until combined.

In the bowl of an electric mixer, cream the butter, granulated sugar, and confectioners' sugar until fluffy.

Beat in the egg and vanilla.

Gradually add the flour mixture just until incorporated.

Form 1 tablespoon scoops of dough into balls. The dough should be easy to work with. If your dough is too soft to roll easily, refrigerate for 15 minutes to firm.

Roll each dough ball in coarse decorating sugar. Place 2 inches apart on prepared baking sheet. Gently flatten each ball slightly into a disc.

Bake for 9-11 minutes until bottom edge begins to turn golden brown.

Transfer to a wire rack to cool completely.

Store at room temperature in an airtight container for up to one week.
Notes
Packing tips
Double wrap pairs of cookies (with bottoms together) in plastic wrap, then place in an airtight container or zip lock bag.
These are crunchy cookies and they will break in transit if not packed carefully to eliminate movement in the shipping box.
Nutrition
Calories:
115
kcal
|
Carbohydrates:
15
g
|
Protein:
1
g
|
Fat:
6
g
|
Saturated Fat:
4
g
|
Trans Fat:
1
g
|
Cholesterol:
18
mg
|
Sodium:
28
mg
|
Potassium:
22
mg
|
Fiber:
1
g
|
Sugar:
8
g
|
Vitamin A:
166
IU
|
Vitamin C:
1
mg
|
Calcium:
10
mg
|
Iron:
1
mg