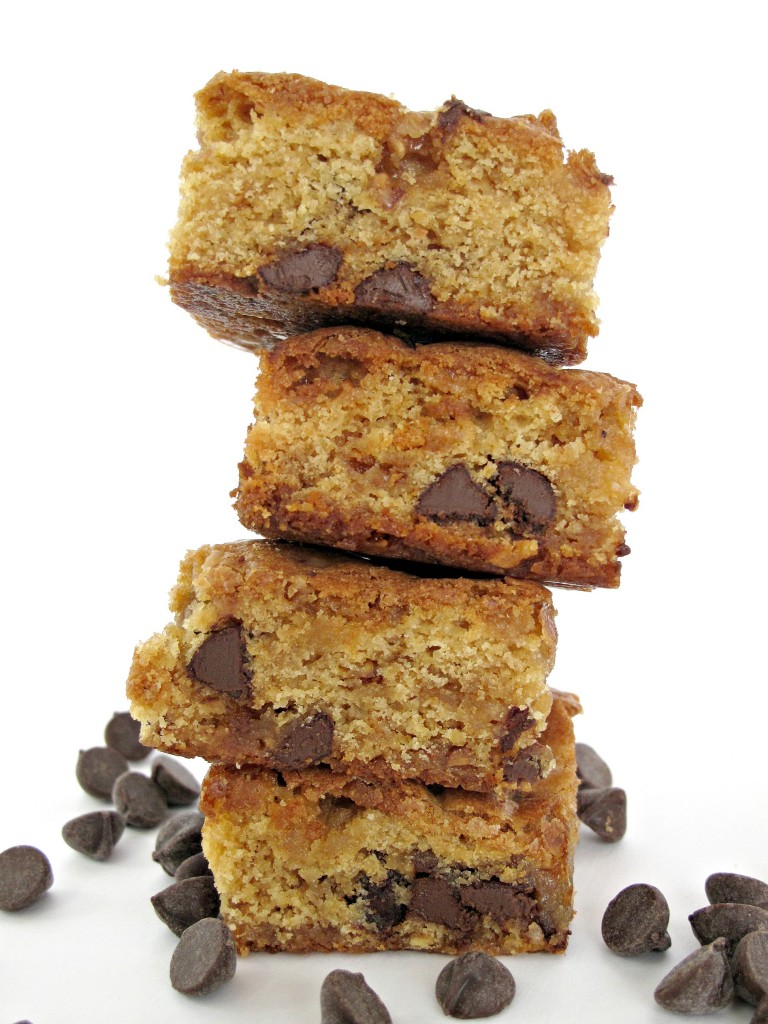 Last week I baked some delicious, soft and chewy Chocolate Chip Cookie Bars, but I didn't post a recipe. I was busy having weather related adventures.
They were small and mild adventures compared to what others endured when the extreme cold and snow in the Midwest caused loss of power and burst pipes for many people. My experiences were the kind that in retrospect you just shake your head and smile about but don't wish to repeat.
My son needed to be back at college in Chicago last Sunday. The winter quarter was supposed to start on Monday.
We made a last minute decision to leave St. Louis a day early to avoid the impending snow storm. Packing was a bit rushed, but I made sure to wrap up a care package of Chocolate Chip Cookie Bars and some extras for the road. The drive was clear and easy.
Flurries began only in the last hour of our drive. Chicago had quite a bit of accumulation from previous snowfalls but the roads were well maintained. My son's housing was not open until the next day so he stayed with me at the hotel near campus.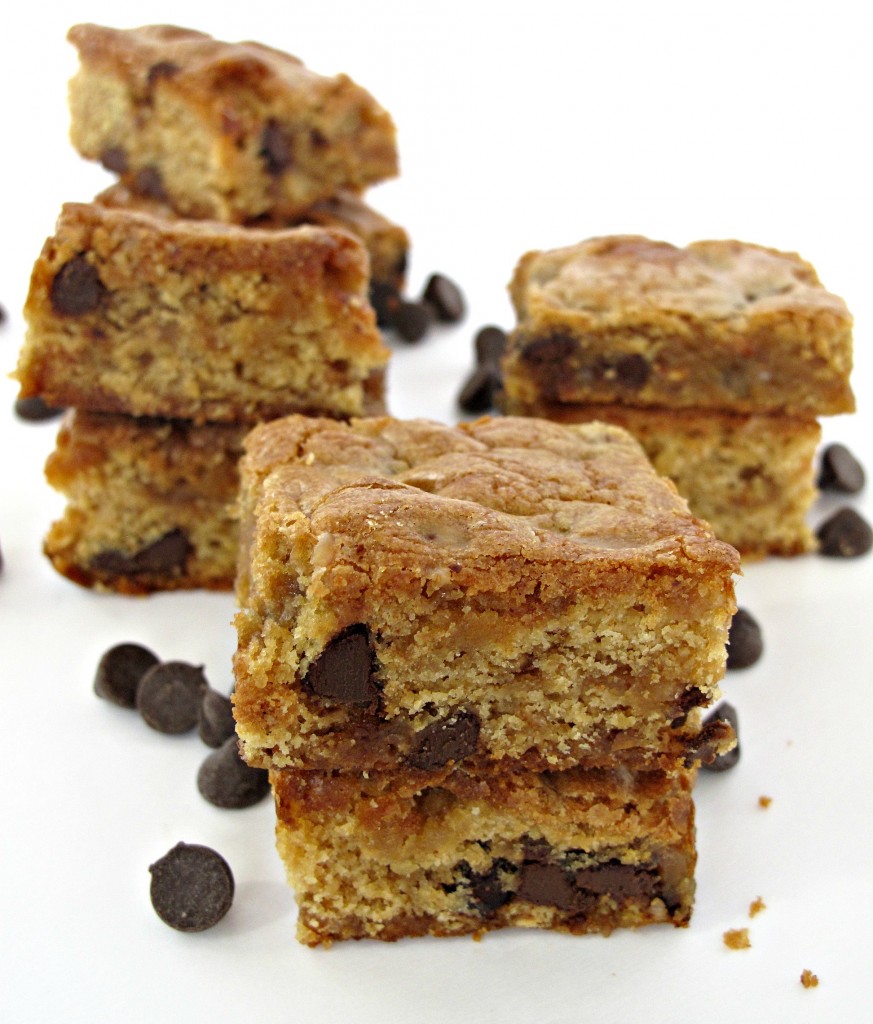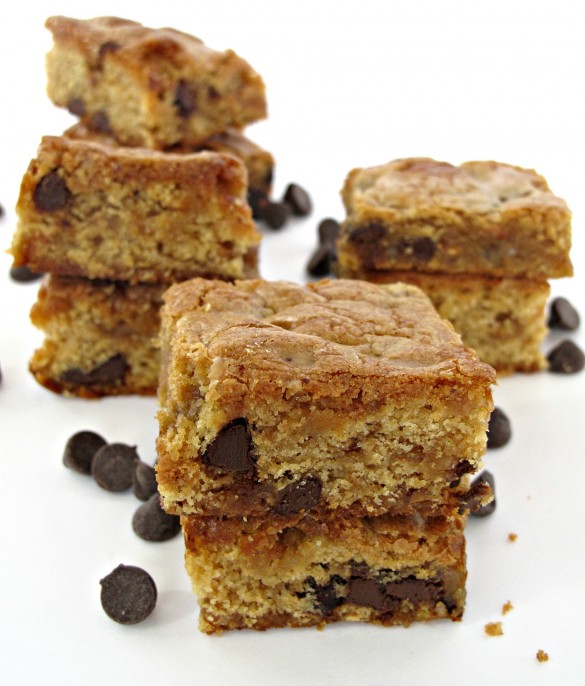 Adventure number 1. We decided to walk to a near by restaurant for dinner. The temperatures were dropping rapidly but weren't crazy low yet.
As we navigated the piles of snow along the curbs and sidewalks, I casually mentioned to my son that he might want to wear his snow boots (rather than athletic shoes) the next time we went out. He gave me a deer in the headlights stare. Guess what he forgot to bring back to Chicago?
A quick call home confirmed that his boots were sitting in our St. Louis laundry room. All was made well the next morning when our first order of business was buying new boots. We were beyond lucky to find a wonderfully warm and comfortable pair in his size at a nearby sporting goods store.
It was the only pair in the store in his size and was on hold for someone else. When the sales clerk called and found out that the hold customer no longer wanted the boots, we grabbed them. Even bigger silver lining was that the boots were on sale!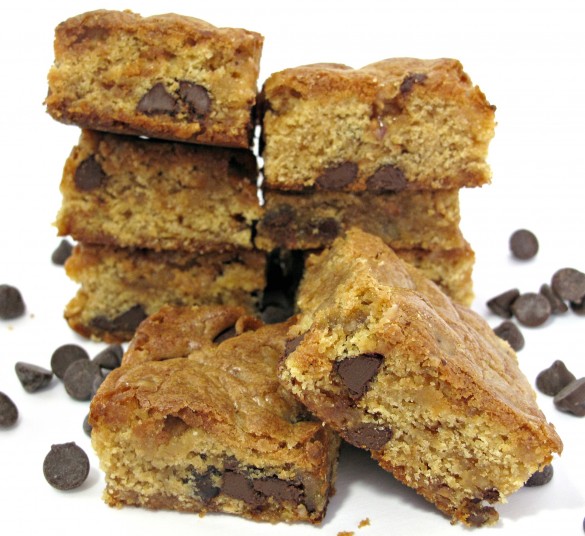 Adventure number 2. The wind chill temperatures for the next few days were absurd. Temperatures were in the negative teens with wind chill as low as -48!
We bundled up and braved the snow to move my son back into his room and make the requisite trips to the supermarket and Trader Joes to stock up for the next few weeks. While we were running errands, the snow and ice were piling up on the highway that was supposed to be my route home the next day.
Time for plan B. I would stay an extra day in an attempt to give the Department of Transportation time to clear the roads.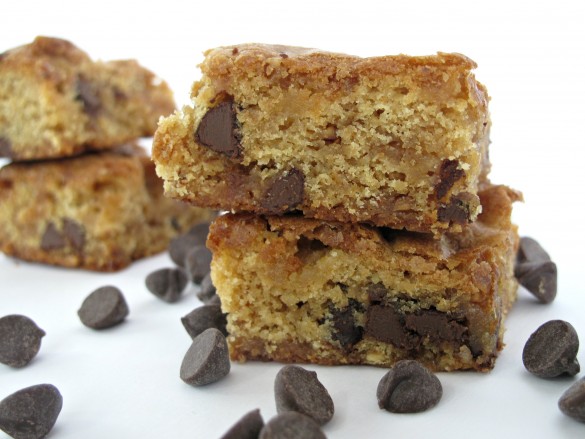 Even though my son's classes were cancelled Monday, it was too cold and snowy to go out. We got together for dinner then I went back to the hotel. I planned to get a good night's rest before what I anticipated to be a longer than usual drive the next day.
At 2 am I woke up to the sound of fire alarms. My first thought was that I had done something by leaving the Keurig coffee maker plugged in. Nope. It was the hallway alarms going off.
I grabbed my boots, coat, and purse and joined the rest of the pajama-clad hotel guests moving rapidly down the stairs to the lobby. There were no signs of fire or smoke so everyone was relatively calm. The hotel clerk urged us to go outside.
Stupidly or not, everyone decided to hang out in the lobby rather than brave the dangerously low temperatures outside. The fire department arrived, checked things out, and sent everyone back to their rooms. An excess of adrenalin made my planned good night's sleep impossible, but thankfully this adventure had been only a scare rather than a disaster.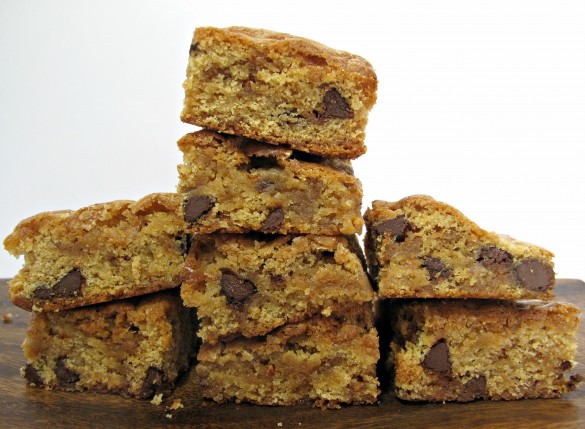 Adventure 3. I left the hotel Tuesday morning. The temperature was still crazy low. When I went to get my car in the adjacent garage, I was told that the elevator closest to my car was not working and was directed to a different elevator.
I pressed the button for the third floor. The elevator went to the second floor and stopped. The door didn't open, the elevator just stopped. Before I could panic, someone on the second floor pressed the outer button. The doors opened and we went back down to the main level.
If I hadn't had 2-in-the-morning-fire-alarm-brain, I might have gotten out of the elevator and walked up to the third floor. Instead, I tried it again. When the elevator froze on the second floor again, I did have time to panic.
It was only a moment or two but visions of freezing to death trapped in the elevator did cross my mind. After a few attempts at pressing the open door button, the doors responded. This time I found the stairs.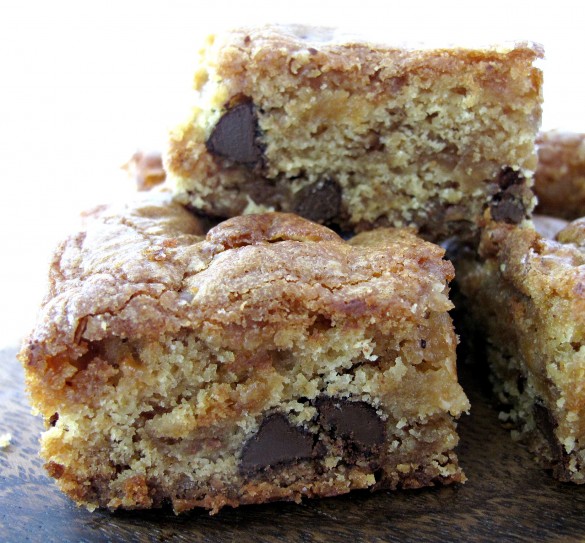 Adventure 4. Safely in my car, I headed out of Chicago on surprisingly cleared roads well coated with salt or brine or whatever they use. It was just past rush hour, the sun shining brilliantly, as I made my way down Lake Shore Drive.
The sludge from the road sprayed onto the windshield. Not wanting to use up my windshield washer fluid too quickly, I waited until I really needed to clear the glass before pressing the button. Nothing happened.
As more sludge and sun glare made visibility minimal, I pulled off at the first exit, Michigan Avenue.For anyone not familiar with Chicago, we are talking the very center of a very big city, not a place where pulling off to the side is easy. Again, I was lucky.
I found an illegal spot to pull over on a one-way side street, poured washer fluid with antifreeze on the sprayer nozzles (still nothing), then called AAA. All circuits were busy. I called the nearest Honda dealer who referred me to another towing service. All circuits were busy.
While attempting all those calls, the antifreeze did its work. Suddenly the sprayers were working again! I headed out. Three hundred miles (and 8 hours) of some questionably passable highway later, I was home.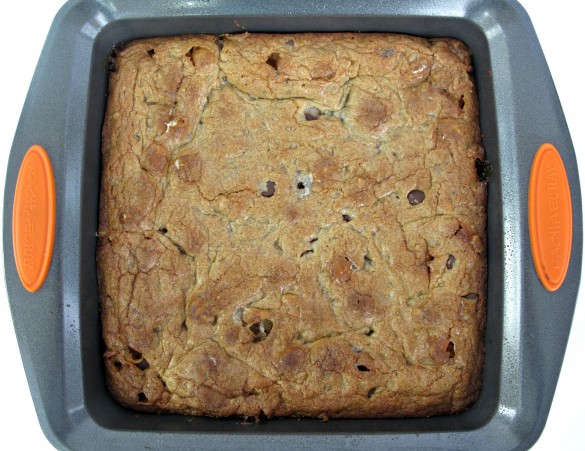 After that catalog of adventures, you probably don't even remember the Chocolate Chip Cookie Bars with Incredibly Long Lasting Chewiness I mentioned. They are worth remembering.
These bars were chewy when I got home 5 days after they were baked and they still taste wonderful today, 5 additional days later. I think one of the secrets to their long lasting chewiness is the marshmallows which melt completely during baking leaving only chewy texture behind.
These Chocolate Chip Bars are a fast and easy cookie bar to throw together, no electric mixer required. For mailing times more than 10 days, leaving the bars uncut will help them retain moisture and remain chewy even longer.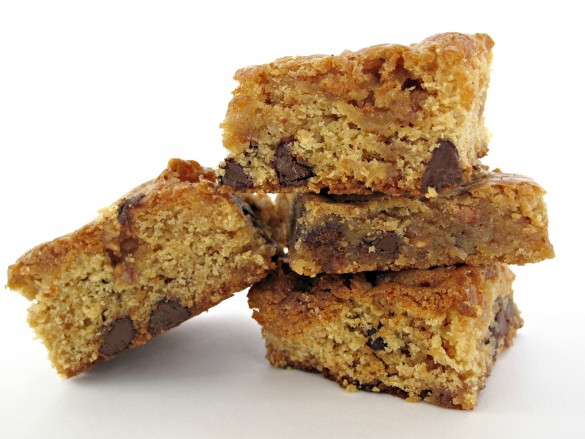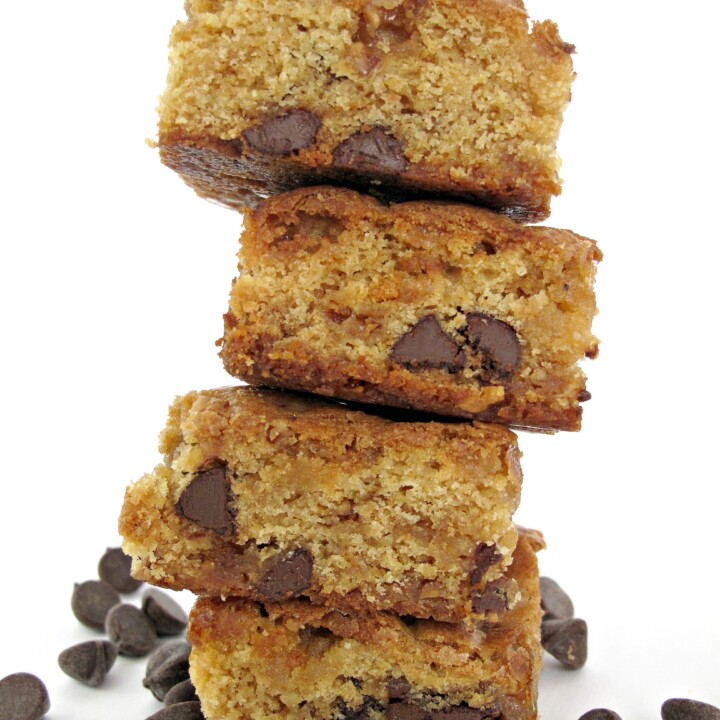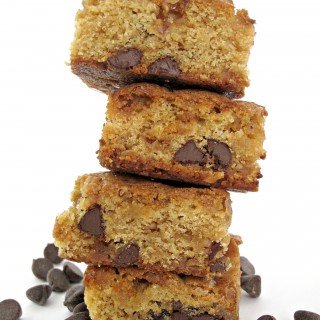 Chocolate Chip Cookie Bars
These bar cookies are soft and chewy and stay that way for an incredibly long time.
Print
Rate
Adapted From:
KingArthurFlour.com
Ingredients
½

cup

unsalted butter

melted

1

cup

brown sugar

I prefer dark brown, packed

½

teaspoon

salt

1 ½

teaspoons

vanilla extract

2

large eggs

1 ½

cups

all-purpose flour

1 ½

teaspoons

baking powder

1

cup

toffee bits

½

cup

chocolate chips

1

cup

mini-marshmallows
Instructions
Preheat oven to 350 degrees F. Lightly grease a 8" x 8" or 9"x 9" baking pan with butter or non-stick spray.

In a medium size mixing bowl, melt butter in the microwave.

Mix in sugar, salt, and vanilla.

Beat in eggs, one at a time.

Add flour and baking powder and stir until combined.

Fold in toffee, chocolate chips, and mini marshmallows.

Spread batter evenly into prepared pan.

Bake for 20-25 minutes until golden brown.

Cool completely before cutting.

Store bars in an airtight container at room temperature for up to 10 days.
Notes
Packing tips
Mailing these bars uncut in a disposable pan will keep them moist and chewy longer and make them sturdier for shipping.
If mailing cut bars, place a small piece of wax paper between pairs of bars and double wrap in plastic wrap. Place wrapped bars in an airtight container.
Nutrition
Calories:
248
kcal
|
Carbohydrates:
35
g
|
Protein:
2
g
|
Fat:
11
g
|
Saturated Fat:
7
g
|
Trans Fat:
1
g
|
Cholesterol:
51
mg
|
Sodium:
148
mg
|
Potassium:
48
mg
|
Fiber:
1
g
|
Sugar:
25
g
|
Vitamin A:
377
IU
|
Vitamin C:
1
mg
|
Calcium:
45
mg
|
Iron:
1
mg