Cinnamon Divinity Cookies are different than divinity candy. Divinity candy is a nougat-like sweet, made mostly from egg whites and corn syrup. Cinnamon Divinity Cookies are a crunchy-crumbly cookie usually full of chopped walnuts. Though they are different, these cookies definitely taste divine!
First Published: September 7, 2014 Last Updated: August 4, 2020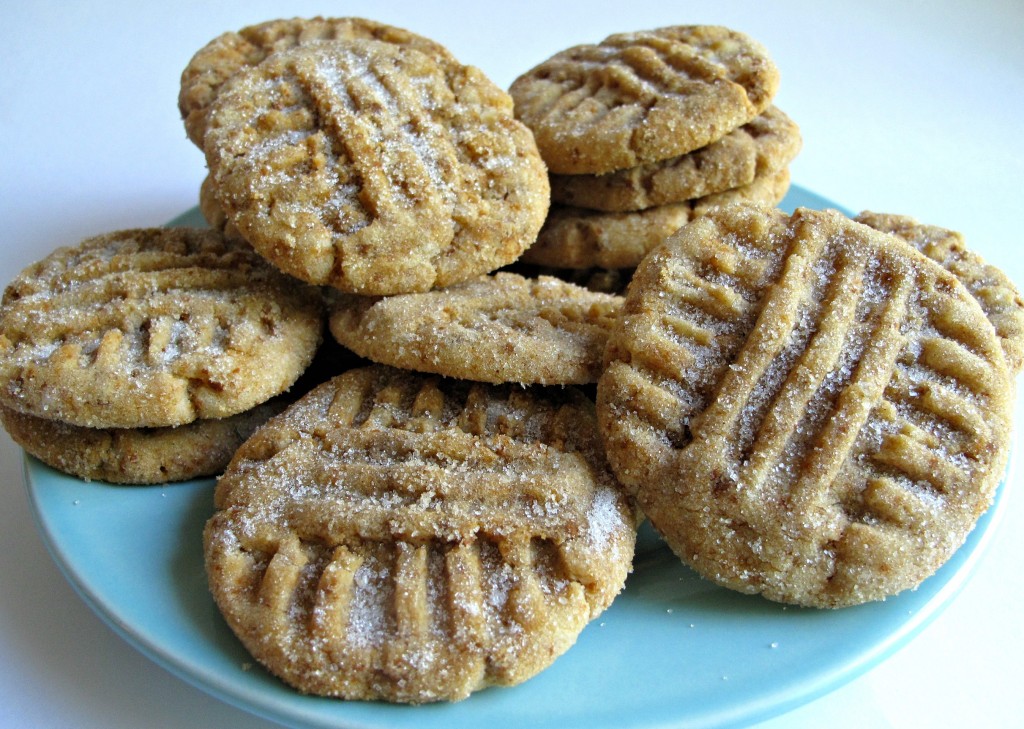 I honestly had never heard of Divinity Cookies until recently. I was doing a google image search when I noticed these. They looked delicious, so I clicked through. After a little further research, the sad nostalgic truth behind the recipe was revealed.
Some years ago (20 or 30 maybe?) Publix Supermarkets, a large southern chain, had a much beloved cookie in its bakery. Some old-time, small bakeries also produced them.
The cookie was called a Divinity cookie. By all accounts it was light and crunchy and full of walnuts. One description I found compared the texture to pecan sandies.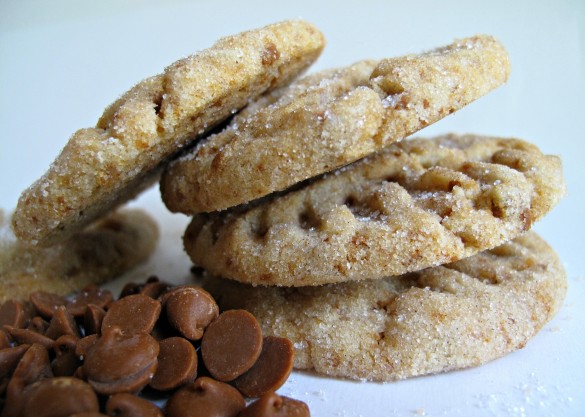 Publix discontinued making Divinity cookies to the dismay of its fans. I found numerous recipes trying to duplicate this nostalgic favorite.
Eating walnuts or pecans would be a quick trip into anaphylactic shock for me, so I have never been tempted by pecan sandies or walnut Divinity cookies. However, bloggers wrote about these cookies with such longing, they convinced me to try an adaptation that would accommodate my nut allergy.
If you are here looking for your childhood favorite Divinity Cookie, this isn't it. I never tried the "original", so I have no idea how these compare in texture or flavor.
What I can tell you is that these cookies are really good. They are a crunchy-crumbly cookie for the cinnamon lover, and absolutely no nuts are used. I can easily see being nostalgic about these cookies, whether or not they are anything like the "original".
While rolling the dough balls in granulated sugar, I discovered a fun baking tip. Did you know that plain, regular, white granulated sugar from Target, their Market Pantry brand, sparkles?!
I have no idea why, but it does. I don't usually buy sugar at Target, because some generic brand sugars melt funny when used in baking, but I was there and low on sugar. I grabbed a bag.
The sugar performed just fine in baking and added a bit of sparkle to the outside of the cookie. Bonus! From now on I am going to keep a bag of Market Pantry sugar in stock, just for decorating. These are the kinds of discoveries that fuel my baking mania.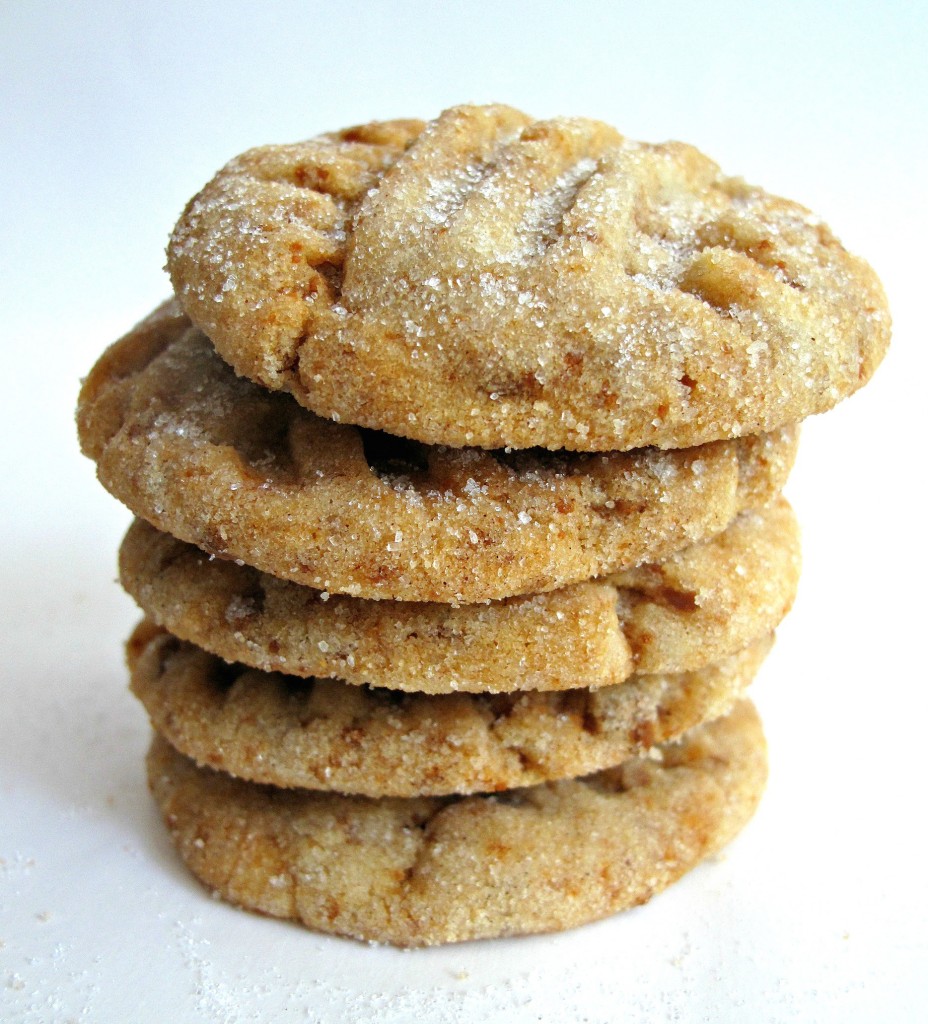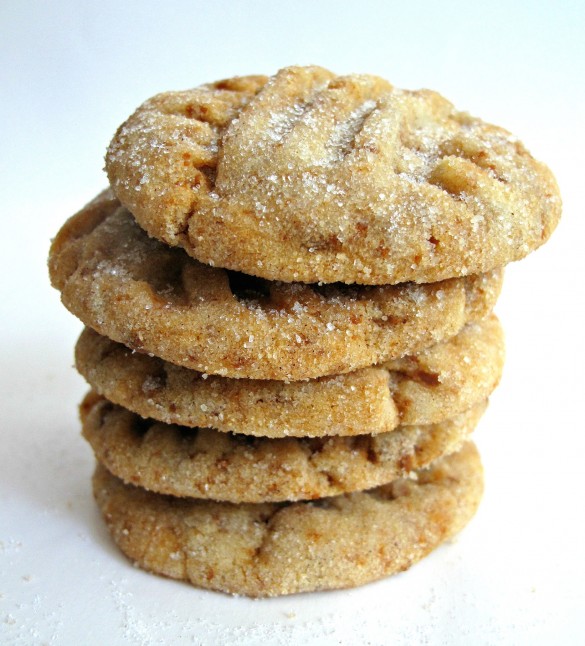 One of the motivators for adapting this Divinity cookie recipe was its desert safe potential. These cookies are made with ingredients least likely to spoil when sent in extreme heat when sent in a military care package. This recipe includes shortening and white sugar, two requirements for desert safe baking.
Shortening is what gives these cookies their melt-in-your-mouth crumble. For cookies that aren't traveling in or to desert climates, butter can be substituted for all or part of the shortening. The texture will be slightly different but the cookies will still be divine.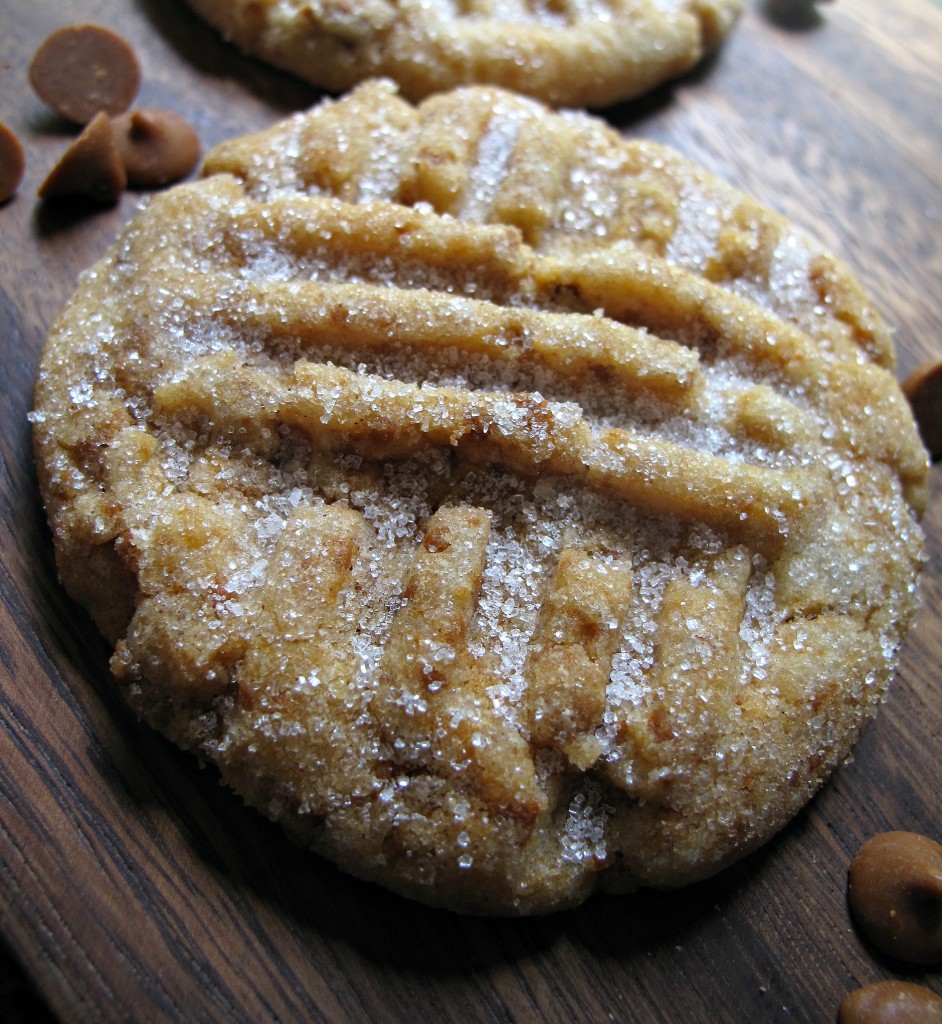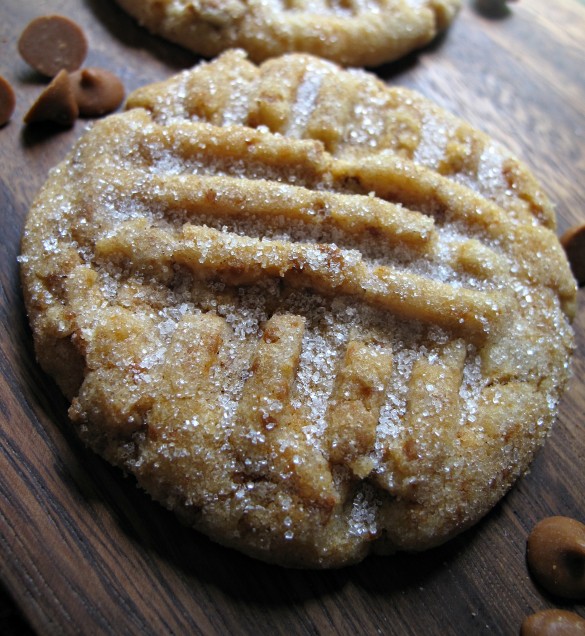 Directions
Combine flour, baking powder, baking soda, and cinnamon.
Using an electric mixer, cream the shortening and sugar.
Add the egg and vanilla.
Add the flour.
Stir in the cinnamon chips.
Scoop dough balls, roll in sugar, and press with a fork to flatten.

Bake until golden.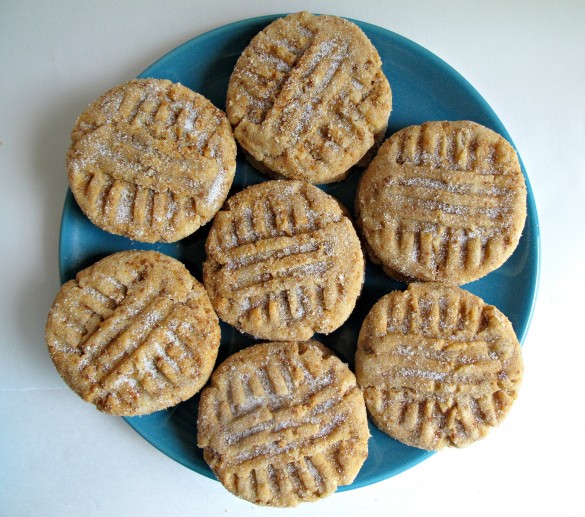 For a heavenly cookie full of the comforting flavor of cinnamon, crunchy Cinnamon Divinity Cookies are an excellent choice. Ship some in a care package along with some tea bags for a care package sure be warming inside and out.
(The Monday Box participates in affiliate marketing programs. As an Amazon Associate I earn from qualifying purchases. If you choose to purchase a product after following a link on this page, I will receive a small commission, at no cost to you, which helps make The Monday Box possible.)
Baking tools you may need
More cinnamon cookies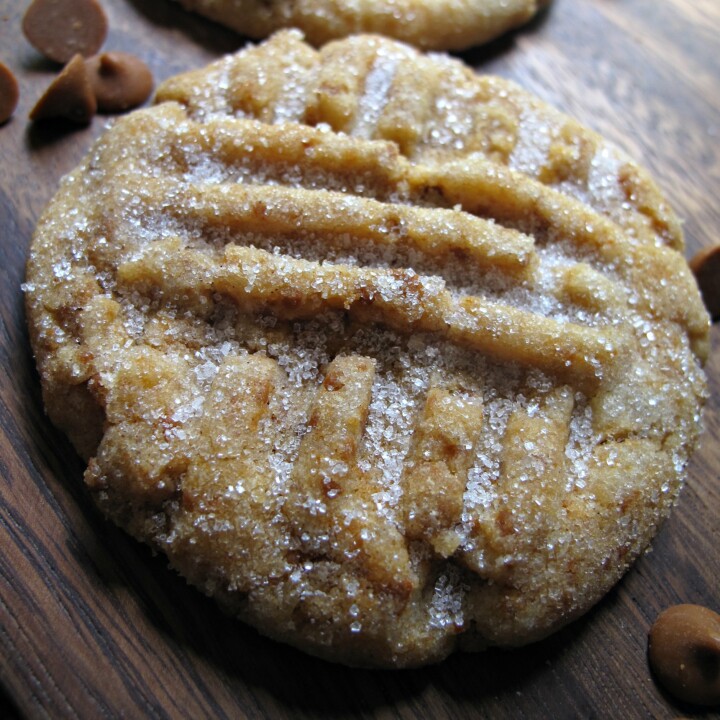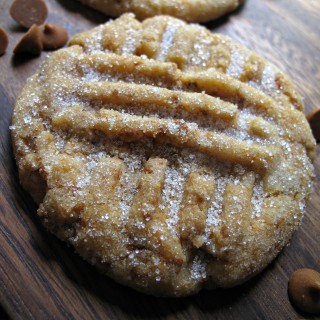 Cinnamon Divinity Cookies
Crunchy cinnamon cookies that melt in your mouth.
Print
Rate
Adapted From:
allrecipes.com
Ingredients
1

cup

butter flavored vegetable shortening

Crisco

1 ½

cups

granulated sugar

2

cups

all-purpose flour

1

teaspoon

baking powder

¾

teaspoon

baking soda

1

teaspoon

cinnamon

1

large egg

1

teaspoon

vanilla extract

1

cup

cinnamon chips

finely chopped
Instructions
Preheat oven to 350˚F. Line a baking sheet with parchment paper.

In a medium bowl, whisk together flour, baking powder, baking soda, and cinnamon.

In the bowl of an electric mixer, cream together shortening and 1 cup sugar.

Mix in egg and vanilla.

Gradually add flour mixture until combined.

Stir in chopped cinnamon chips.

Scoop 1 tablespoon size dough balls and roll in sugar to coat.

Place the coated balls on the prepared baking sheet 2" apart. Use a fork to press down gently on each dough ball to flatten into a disc.

Bake for 10-12 minutes, until bottom edge begins to turn golden brown.

Cool on baking sheet for 5-10 minutes before moving to wire racks to cool completely.

Store at room temperature in an airtight container for up to 7 days.
Notes
Packing tips
Double wrap pairs of cookies (with bottoms together) in plastic wrap, then place in an airtight container or zip lock bag.
Nutrition
Calories:
123
kcal
|
Carbohydrates:
15
g
|
Protein:
1
g
|
Fat:
7
g
|
Saturated Fat:
2
g
|
Trans Fat:
1
g
|
Cholesterol:
5
mg
|
Sodium:
37
mg
|
Potassium:
22
mg
|
Fiber:
1
g
|
Sugar:
10
g
|
Vitamin A:
7
IU
|
Vitamin C:
1
mg
|
Calcium:
17
mg
|
Iron:
1
mg